Why Trust Us?
Professional Service
Soft Washing Processes
Satisfaction Guarantee
Communities We Service
Our pressure washing services are available in the following towns:
Check Out Our Work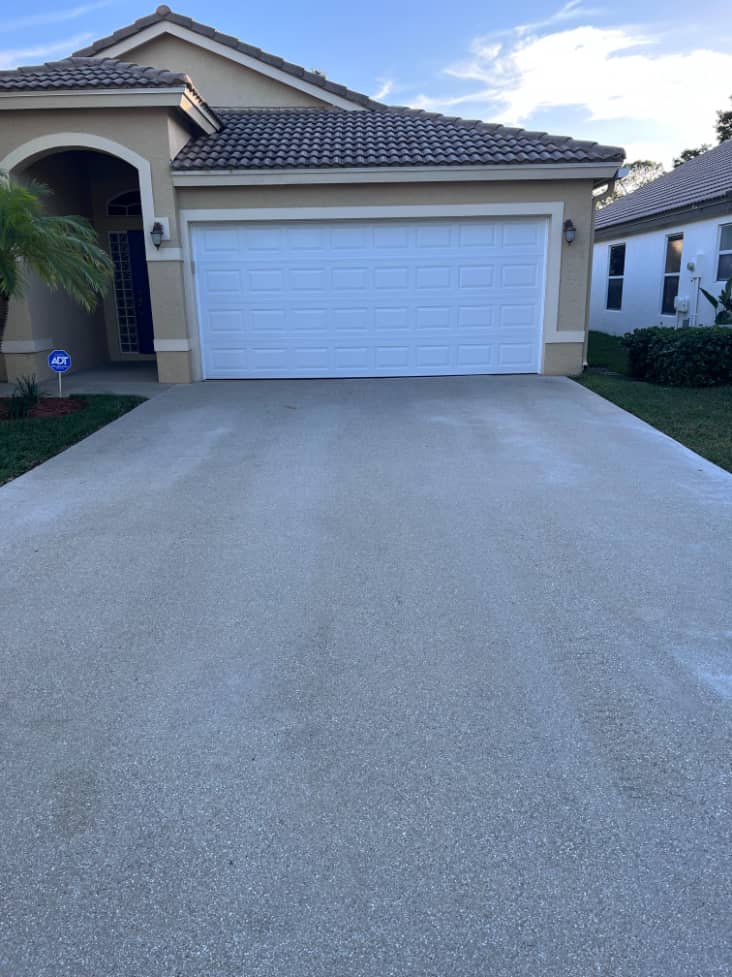 Driveway Pressure Cleaning in Marco Island, FL
1. Prevents Mildew, Mold, and Other Harmful Growths Pressure washing your driveway will prevent harmful growths such as mold, mildew, algae, and moss. These growths can gradually eat away at your driveway surface, resulting in safety hazards and costly repairs down the road. Pressure washing cleans every […]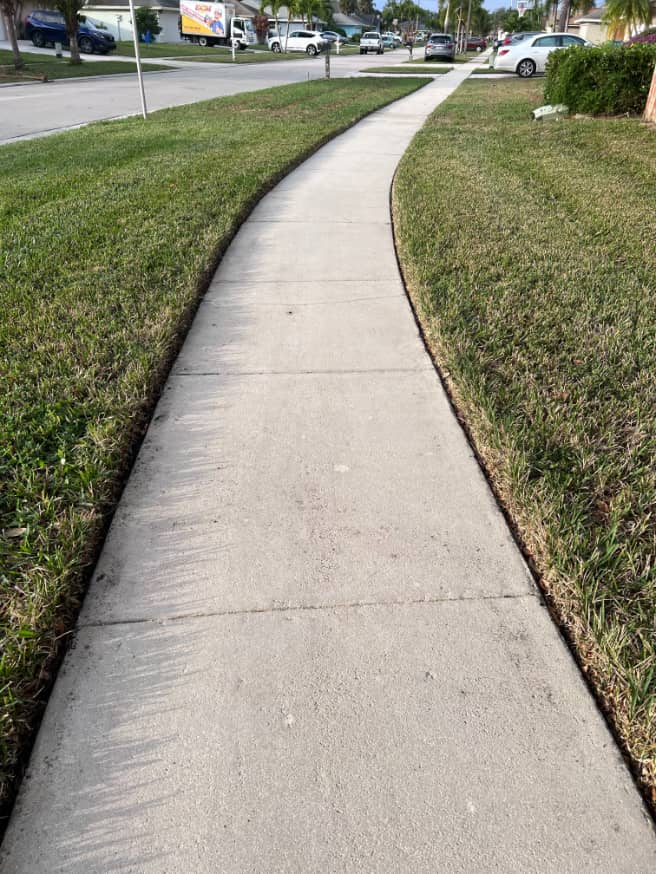 Sidewalk Cleaning in Naples, FL
Gorgeous walkways that are spotless and will elevate your home's curb appeal. Thorough removal of stains and unsafe slipping hazards. Elimination of organic substances such as algae, mildew, and moss. Superior sidewalk protection so your walkways will resist premature degradation. Sidewalks are a boon for any property, so if yours […]
Call your trusted Naples pressure washing company today!